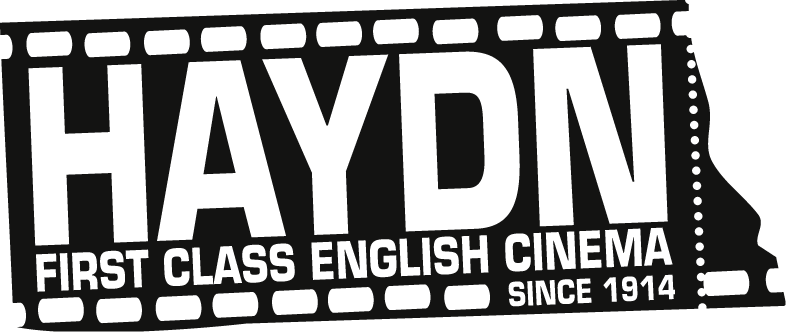 Dear Guests of the
English Cinema Haydn
Since there are no suitable film starts available and new releases, such as TENET and MULAN, have been postponed on short notice, we have decided that the Haydn Kino will remain closed for the time being.
The announced events and specials from July 28 onwards will take place as planned and you are able to buy your tickets here.
As soon as the situation changes we will let you know via Facebook, Instagram and our website.
Thank you for your understanding.
We wish you all the best and are looking forward to seeing you again soon.
If you want to buy a VOUCHER you can still get them here.
English Cinema Haydn Team